Ubisoft commissioned us the second part of Mr. Blue Sky, a video entirely made in stop motion, for Just Dance 2023 edition. The song chosen in this case has been Wouldn't it be nice with wich we start a beautiful travel from Alaska to California.





We built the reindeer's puppet and many different sets. It was a really hard work to create the diferent water effects and we spent several weeks studying the diffents kinds of water, such as waterfalls, rivers, snow, sea...And finally we succeeded!

Enjoy the travel!
Design the puppets
Our celebrities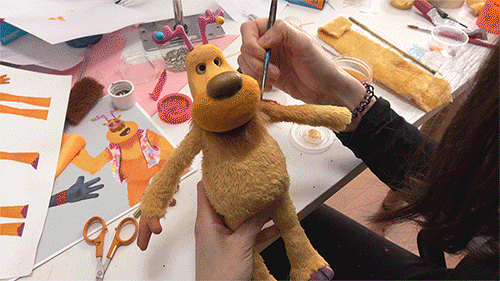 Design the backgrounds
From storyboard and concept art to final render
Animation
Let's go to dance!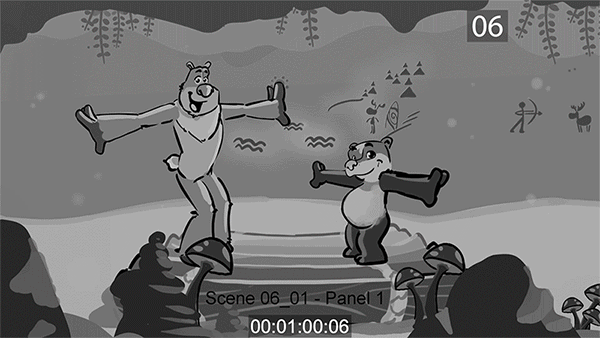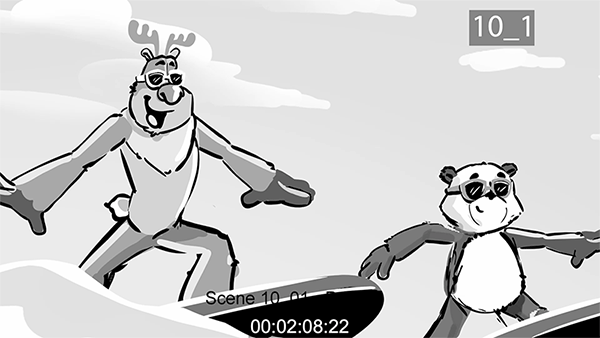 ​
Thanks to Mesias the cat for his hard work, he was very professional.